Vehicle lettering is one of the most visual and cost effective ways to promote your business. No matter what type of vehicle or business you have, you can benefit from vinyl lettering advertising.
Advertising on your vehicle could possibly result in millions of potential customers seeing your company name on a yearly basis and is one of the most cost-effective means of advertising available to you.
Vinyl lettering can be quickly installed on your vehicle, usually within 5-7 days from the time of you approve the artwork.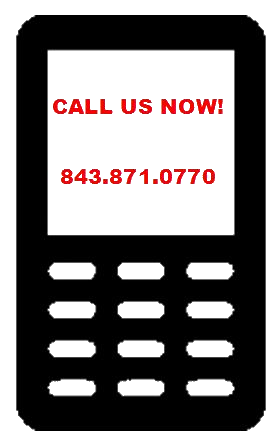 207 East 5th North Street
Summerville, SC 29483
Phone: 843-871-0770
Fax: 843-871-0270
Hours:
Monday – Friday 8am – 5pm